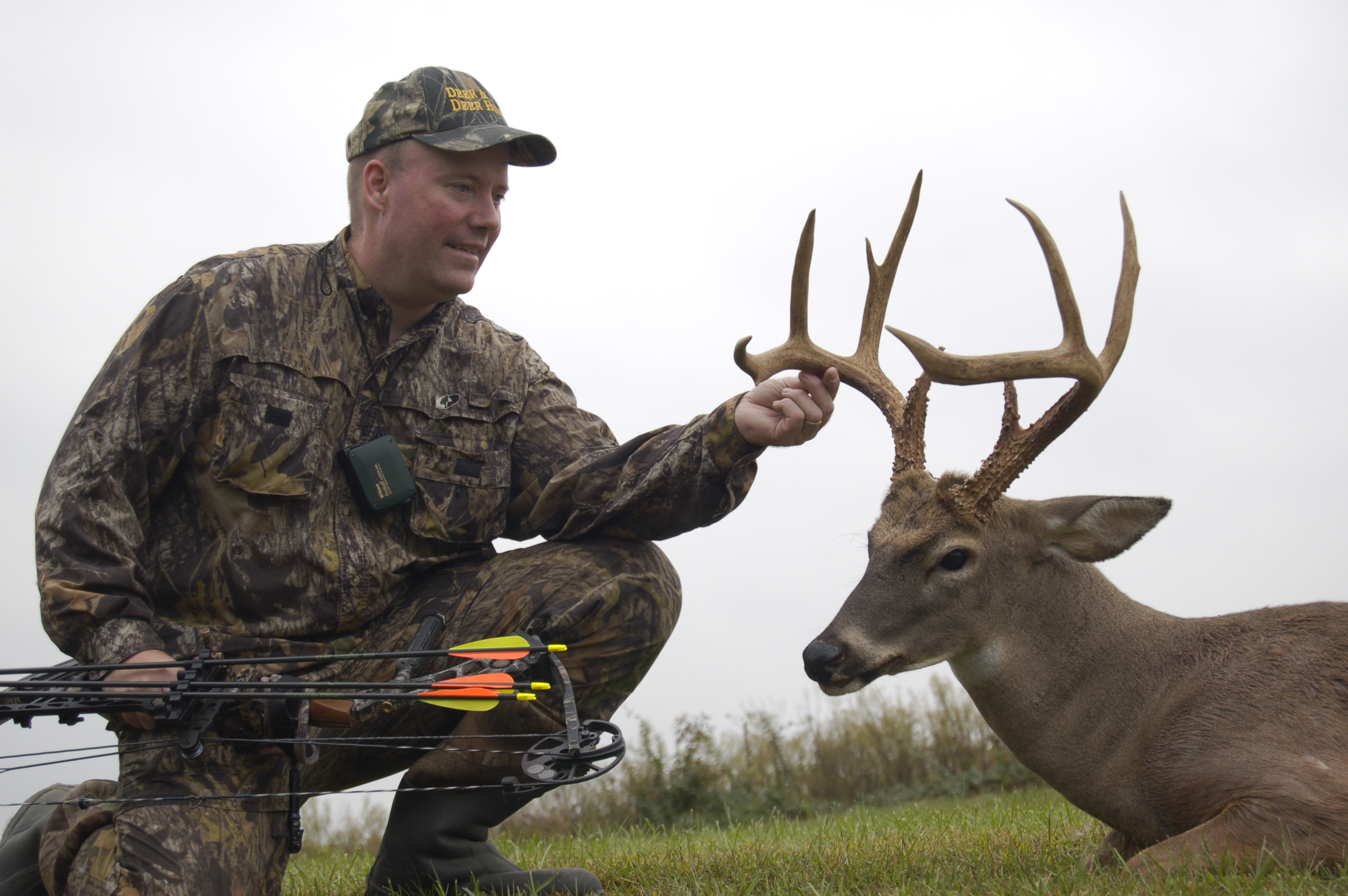 Deer & Deer Hunting TV looks to dissect the mind of a bowhunter and what motivates them to pursue deer year after year on this week's all-new episode, airing Sunday at 8:30 p.m. ET on NBC Sports.
Every hunter has a story of their first time and the reasons that brought them out to the field or into a tree stand. On this week's Deer & Deer Hunting TV, we travel back to the beginning to discuss what inspired Dan Schmidt and Brad Rucks to pick up their first bow.
Plus, viewers will hear the best tips for how to take more shots and miss less often. Tune in to this week's episode to learn how to make each and every shot count.
Check out Deer & Deer Hunting TV on NBC Sports, every Sunday at 8:30 p.m. ET, to indulge in your weekly dose of all things deer hunting.
From the publishers of Deer & Deer Hunting magazine, Deer & Deer Hunting TV launched in July 2005. D&DH TV is a departure from most as it showcases deer hunting strategy, equipment and trends that will entertain while making viewers better hunters, no matter the skill level.
Deer & Deer Hunting is an imprint of F+W, A Content + eCommerce Company.
Don't Miss These Fantastic Digital Downloads Available Here!
Deer & Deer Hunting magazine is packed with exclusive articles and strategies to make you a better hunter. Today you are invited to receive 12 issues of the nation's #1 whitetail hunting magazine for only $19.99. Click here and save 68 percent!
The post Secrets of the Motivated Bowhunter on DDH TV appeared first on Deer & Deer Hunting | Whitetail Deer Hunting Tips.
Source: http://feedproxy.google.com/~r/DeerDeerHunting/~3/oyBNBgw6W2k/secrets-of-the-motivated-bowhunter-on-ddh-tv